SÍK – Association of Icelandic Film Producers
Association of Icelandic Film Producers is an association of independent Icelandic film production companies.

Our member companies produce all types of film; feature film, television, documentaries and shorts. Almost all film production companies in Iceland are members of SÍK, including all the largest production companies.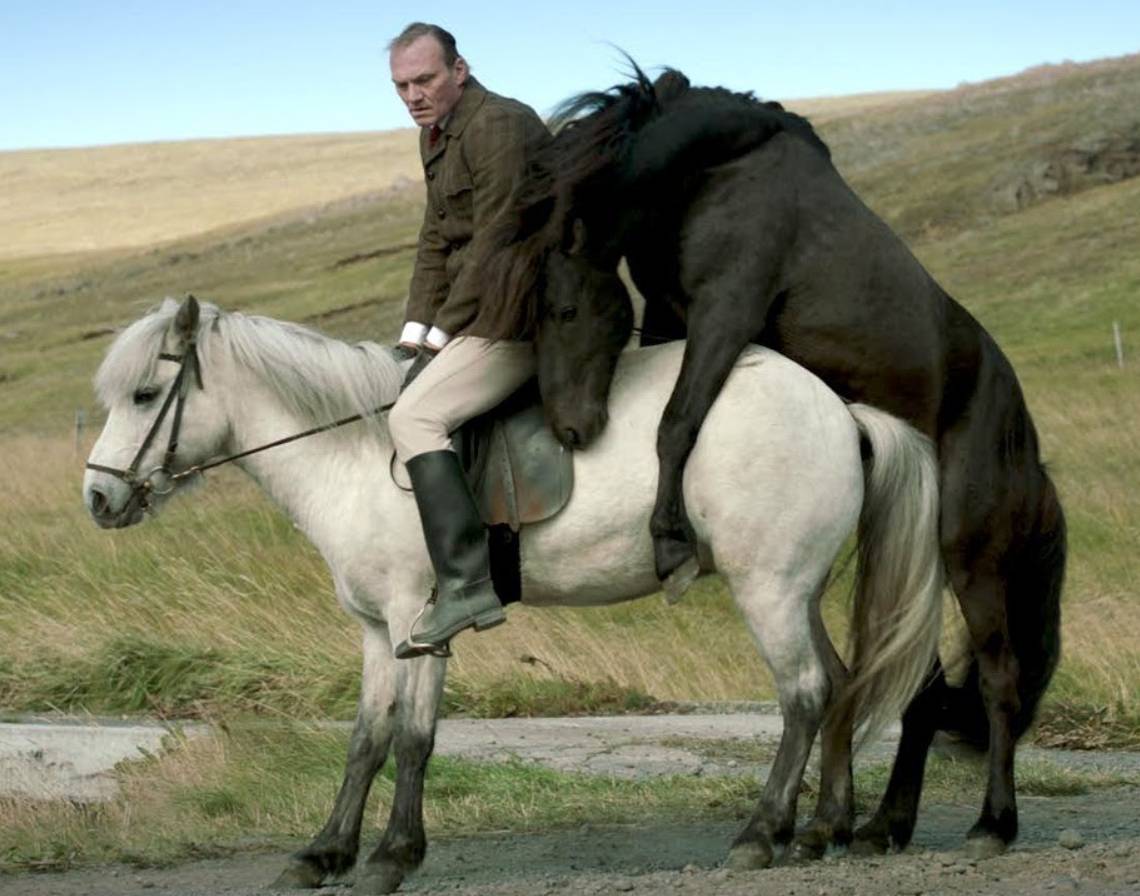 About
One of SÍK main objective is to safeguard its member's interest in the general conditions for film makers and influence the political arena to better the environment for film making in Iceland. SÍK is regularly called upon for consultation by authorities and government on issues concerning the industry and its progress.
SÍK is represented on the board of most of the institutions around the film industry in Iceland like the Icelandic Film Council, the MEDIA desk in Iceland, IHM – the Icelandic Copyright Collection Organization and The Icelandic Film and Television Academy. 
A part of our work is international co-operations and as a part of that, SÍK is a member of FIAPF and AGCIOA.
SÍK represents Icelandic film production companies in arenas where its members operate and has made agreements with organizations like the Actors Union in Iceland, The Icelandic Dramatists' Union and similar organizations. Likewise SÍK has been active in forming contracts with the leading broadcasters in Iceland.
SÍK is working with other rights holders organizations in Iceland on copyright and piracy issues.
The Board of Directors of SÍK
Elected at the General Annual Meeting, June 2022
Anton Máni Svansson, Chairman, anton@jmp.is  
Hilmar Sigurðsson, Treasurer, hilmar@sagafilm.is 
Guðbergur Davíðsson, bubbi@ljosop.is 
Kristinn Þórðarson,  kristinn@truenorth.is 
Inga Lind Karlsdóttir, ingalind@skot.is
Hlín Jóhannesdóttir, hlin@ursusparvus.com 
Júlíus Kemp, kemp@kisi.is